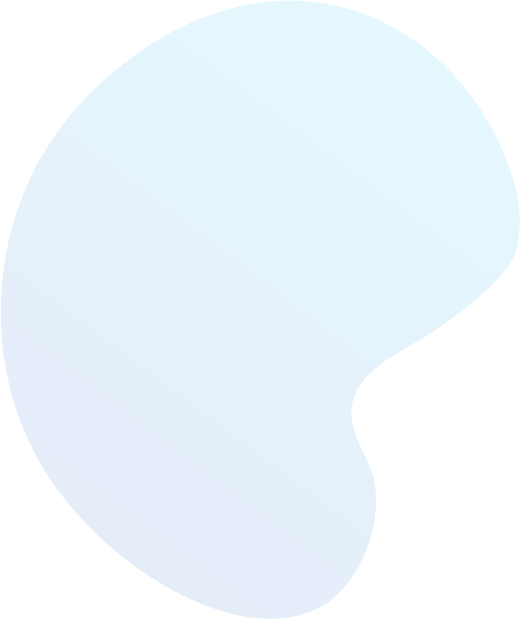 Apex Consulting Services
Looking for an expert advice to study abroad?
As a best Education Consulting agent, Apex is a partner with all top-ranked Universities in Australia.

What we do?
WHY STUDENTS CHOOSE US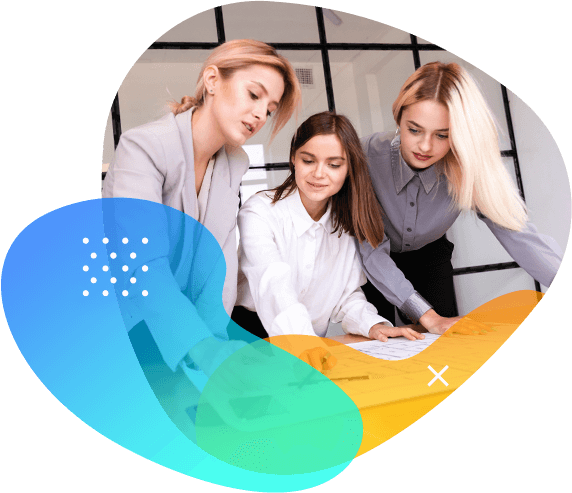 The name of trust
Apex Consulting Services
Apex Consulting Services, with its student-centric approach, try to be a leading education consultant of Pakistan by helping you in getting admission in universities and colleges in our panel and at your own choice. With the prime objective of serving the youth with education services, Apex Consulting Services would arrange free educational seminars and meeting with senior professionals and qualified persons including Chartered Accountants, Bankers, Professors, Doctors, Lawyers and other knowledgeable persons who would help you in successful career planning including advice in admissions in local and foreign institutions.
Team member
We draw on our team of experts.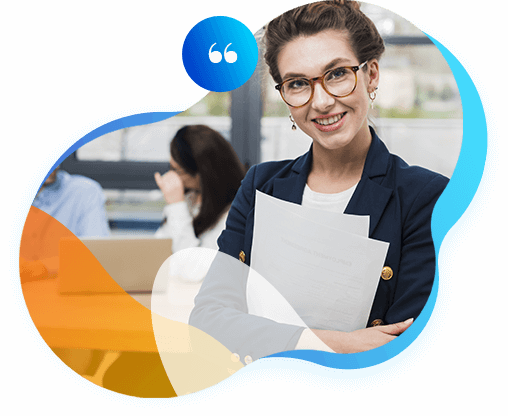 "We were amazed by how little effort was required on our part to have Apex Consulting Services prepare these materials. We exchanged a few phone calls and e-mails, and they… handled the rest."
Muhammad Yaqoob Shaikh
Graduated, Anglia Ruskin University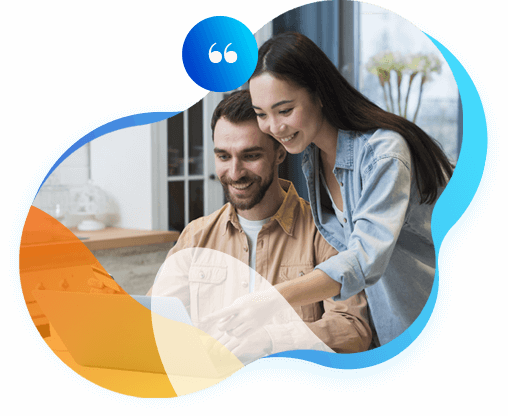 "Engineers, programmers, accountants, IT Analysts These are the pride of ACS. This prominent agency is not only an instrument for assisting visas but it helps in fulfilling your dream job. Akber will surely help you channel your vocation. He would make you achieve your long time wish as a dignified professional. I would highly recommend ACS, guaranteed to reach that goal in your career."
Fahad Tabani
Post Graduate , IT System Analysis Charles Sturt University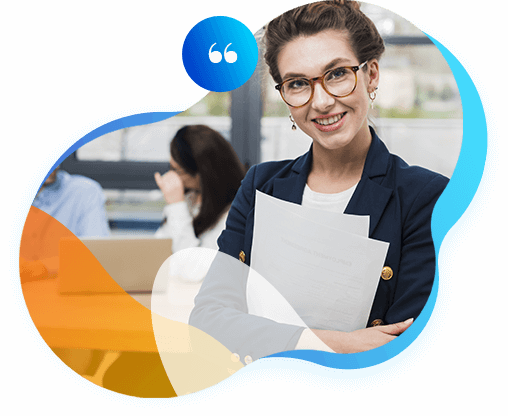 "When you are in the Education industry you know the image you have to project to people. You have to be agile and authoritative; ACS is the way to go for World top ranked Educational institutions and universities. "
Rao Inam Ul Haq
Software Engineering, Asia Pacific University of Innovation and Technology




Office # 301, 3rd floor, Crown Squre, Block 13A, Gulshan-e-Iqbal, Karachi
+92-336-3030221
+92-306-0050052
www.apexconsultants.org
info@apexconsultants.org